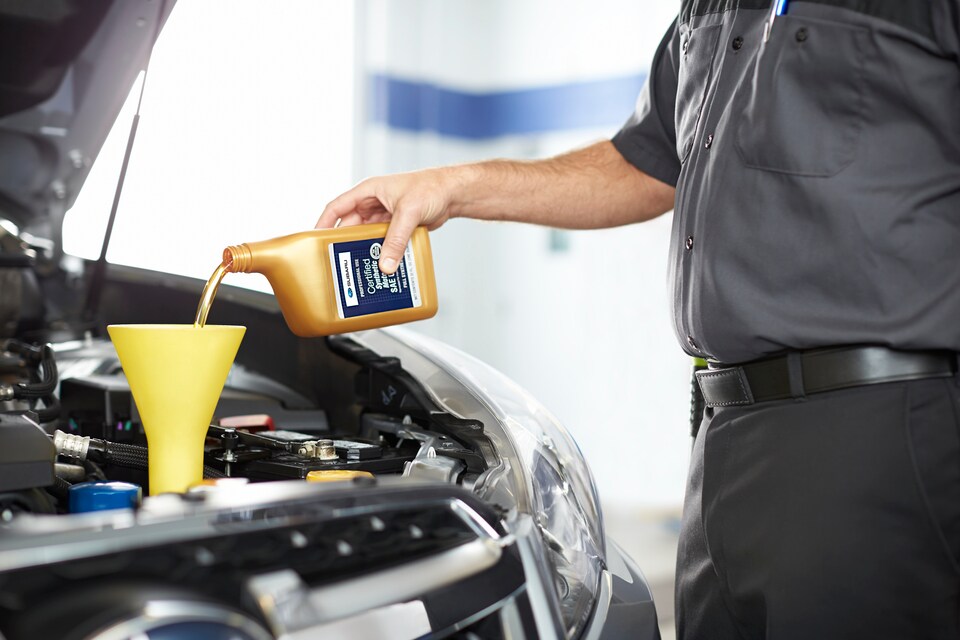 Importance of Oil Changes
Maintains Engine Lubrication
Your engine is made of hundreds of moving parts and to keep those parts running smoothly, you need to regularly change your oil with fresh, clean, and weather-appropriate oil. As your pistons, valves, and gears move, they create heat from friction and having fresh, clean oil will reduce friction and lessen your chance of having pricey repairs down the line in the Egg Harbor Township area.
Removes Particles and Sludge
Dirt and particles are deadly to your engine, so you want to have your oil changed regularly. Over time, dirt gets kicked up into the engine and if left for too long, it can cause corrosion and decrease the lifespan of your engine. As engine oil breaks down and collects dirt, the oil turns into sludge which doesn't offer as much heat and friction reduction as clean oil, so it's important to change it out regularly to ensure you have the cleanest engine and oil possible.
Other Benefits:
Keeps your engine cool
Improves gas mileage
Promotes vehicle longevity
Schedule Your Next Oil Change
How often you should have your oil changed depends on a few factors. If you're wondering how often you should schedule your oil changes, you can consult your owner's manual or just give our service center a call to find out how often you should schedule your oil changes. We'll even be able to set you up with a routine oil change schedule to ensure that you keep up with your essential oil changes here in the Absecon and Mays Landing area.