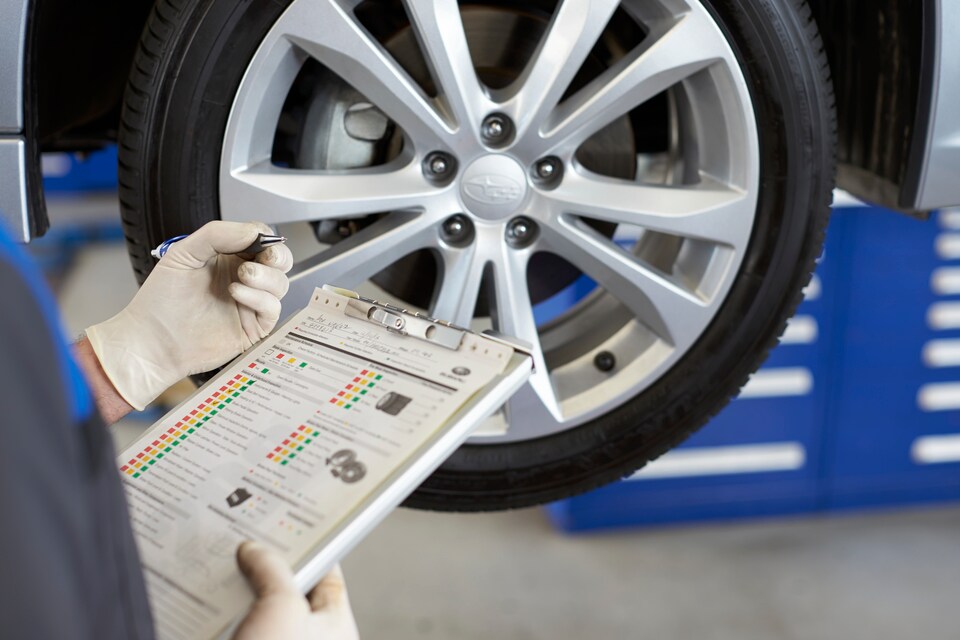 We just dived into November, but it's never too early (in late fall, at least) to get prepped for winter.
We've put together our top six tips for getting your Subaru winter-ready. Thanks to standard Symmetrical All-Wheel Drive on most every model, you're already most of the way to being ready for whatever winter can throw at you.
For the rest, your local Pleasantville Subaru service center is here to help.
Here are our six winterization tips for NJ drivers: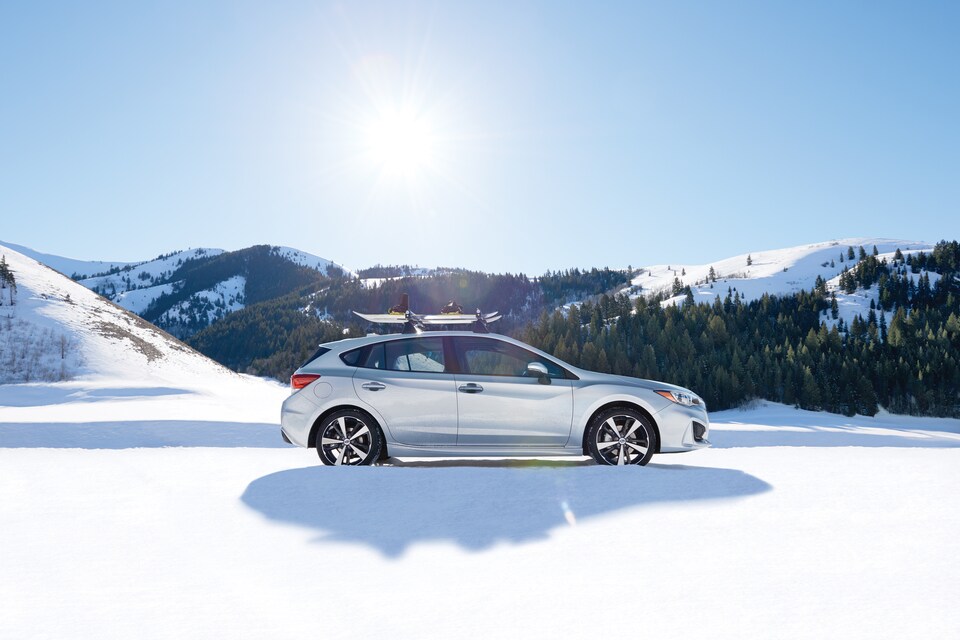 Tip #1: Replace/Fill Coolant
Your owner's manual--or your trusted local Subaru pros--can tell you the best coolant mixture to use in your vehicle. Using a formula that is guaranteed not to freezer, even in the deepest cold, is key to a happy and happy winter car.
Tip #2: Replace/Fill Oil
Cold weather doesn't mean that your engine can't overheat. Optimal oil performance is important at any temperature. Ask the Subaru team if you need to consider a different engine oil in the winter months--or, schedule an appointment if it's time for an oil change anyway.
Tip #3: Replace/Fill Wiper Fluid
Sleet, grime, and road salt can muck up your windshield in an instant. Make sure you have plenty of wiper fluid that won't freeze when temps drop.
Tip #4: Replace or Switch Over Tires
If you'll be using winter tires for the season, now is the time to switch over. If you'll be sticking with your all-seasons, give all four tires a good look-over to make sure that there is enough tread depth left, and that they are wearing evenly. If they need to be replaced, this is a good time to buy new tires.
Tip #5: Check Battery Age/Condition
A dead battery is the worst in the winter--we can help you check the condition of your battery. Batteries that are getting old should be replaced.
Tip #6: Pack a Winter-Ready Emergency Kit
It's always a good idea to have an emergency kit in your car regardless of the season--but winter calls for specific gear. Pack a flashlight, hand warmers or gloves, ice scrapers, ice melt or sand, a small shovel, and a blanket or a spare warm jacket.
Let the Kerbeck Subaru Service Team Help
This is our secret seventh tip: if you aren't confident fully winterizing your car for the coldest East Coast season, schedule an appointment with the Service Center in Pleasantville to get the jump on winter.